237 N 17th Street, Philadelphia, PA 19103
Divine Liturgy at 10:00 every Sunday

Phone: 215-563-0979
For more information go to Donations page.
St. Johns church is now open. Please follow the guidelines below for attending and participating in our church. We encourage you to purchase candles on-line to avoid any cash or change at church. Also we will be livestreaming Divine Liturgy for those who are not able to attend the service at church. Please follow the Guidelines below and forward any questions you may have to

info@stjohnsphila.org
Recent Livestreams
Sep 20, 2020
St. John's church
Celebrating Divine Liturgy with Fr. Dennis Rhodes ...
Sep 13, 2020
St.John's church
Celebrating Divine Liturgy with Fr. Dennis Rhodes ...
Sep. 6, 2020
St. John's church
Celebrating Divine Liturgy with Fr. Dennis Rhodes ...
August 30, 2020
St. John's church
Celebrating Divine Liturgy with Fr. Dennis Rhodes ...
Prayer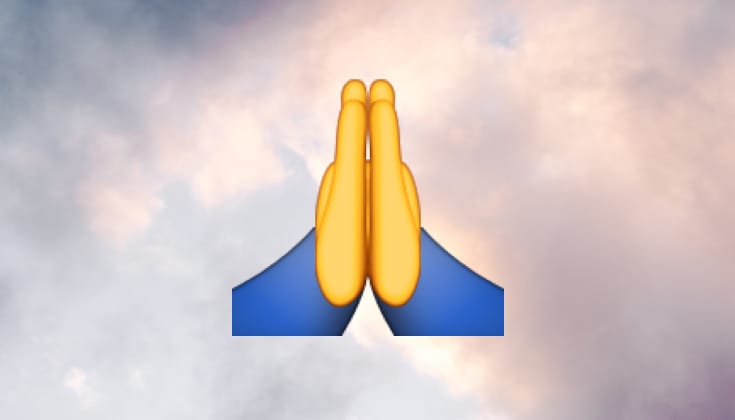 A Prayer in the Time of the Corona Virus Pandemic
O God Almighty, LORD of heaven and earth, and of all creation visible and invisible, in Your ineffable goodness, look down upon us, Your people gathered in Your Holy Name. Be our helper and defender in this day of affliction. You know our weakness. You hear our cry in repentance and contrition of heart. O LORD who love mankind, deliver us from the impending threat of the Corona Virus. Send Your angel to watch over us and protect us. Grant health and recovery to those suffering from this virus. Guide the hands of physicians and preserve those who are healthy. Enable us to continue to serve our suffering brothers and sisters in peace that together we may glorify Your most honorable and majestic name of the Father and of the Son and of the Holy Spirit, now and ever and unto ages of ages. Amen.
August, month of Mary
She was a humble daughter born in the town of Nazareth. As a "Servant of God" she reflected dedication serving as the blessed vessel of God. As immaculate, she implemented the grace of the Holy Spirit. Her mission was not easy. It require d faith and ex emplary courage.
Mary was a unique woman, although born with original sin, she was blessed with innate goodness that fully adapted her to receive God's favor Grace was be stowed upon her for her life of holiness, her deep faith in God, her capacity to love, and for her ability to completely dedicate herself to God's work. She was able to bring forth Christ, as the Mother of God, and by extension, became the Mother of all mankind. Read more
John Melnik - Annual Buddy Walk
Busy Brother John - September 19, 12:00-1:00pm, Town of Whitehall

Team Brother John is ready to walk, wait, no ride! John is getting ready to start middle school! He is a percussionist in the school band, and is ready to rock! Online school begins soon. John continues to train (orange belt in Tang Soo Do)@ Gentle Palm Martial Arts Center (working towards that Black Belt). Chop wood, carry water... John is hoping to learn some acting /social skills with Team Action! this fall @ The Delaware Theatre Company.
Please join our team and walk with us or consider donating to our team. Thank you all for your support!!! For more information please visit this link
Discussion and Comments
Visit our newest page on Discussion and Comments

Our new page on Discussions is now available and accessible here. To access from navigation menu please click on Media then Comments link.
This is a great way to interact, suggest ideas, express your concerns and raise issues you think need to be discussed in our community.

Please help our parish
Please consider using AMAZON SMILE when you purchase on-line


Click/press the icon on the right for St John Chrysostom Albanian Orthodox Church as your charity:

For everyone who shops on Amazon this is a great way to support our parish!
Recent Photo Albums