237 N 17th Street, Philadelphia, PA 19103
Divine Liturgy at 10:00 every Sunday

Phone: 215-563-0979
St. Johns church is open. Please follow the guidelines below for attending and participating in our church. We encourage you to purchase candles on-line to avoid any cash or change at church. Also we will be livestreaming Divine Liturgy for those who are not able to attend the service at church. Please follow the Guidelines below and forward any questions you may have to

info@stjohnsphila.org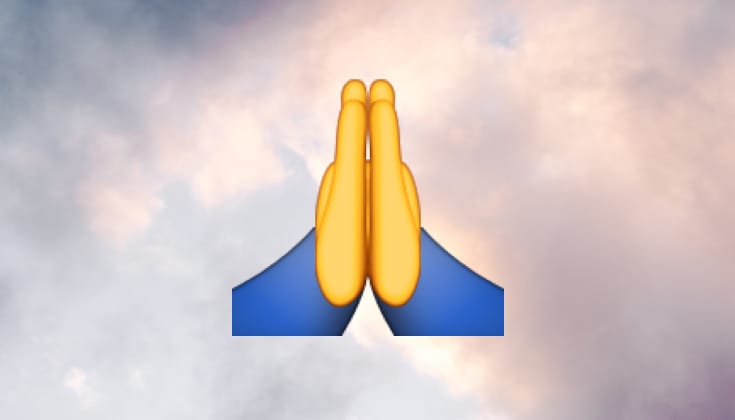 A Prayer in the Time of the Corona Virus Pandemic
O God Almighty, LORD of heaven and earth, and of all creation visible and invisible, in Your ineffable goodness, look down upon us, Your people gathered in Your Holy Name. Be our helper and defender in this day of affliction. You know our weakness. You hear our cry in repentance and contrition of heart. O LORD who love mankind, deliver us from the impending threat of the Corona Virus. Send Your angel to watch over us and protect us. Grant health and recovery to those suffering from this virus. Guide the hands of physicians and preserve those who are healthy. Enable us to continue to serve our suffering brothers and sisters in peace that together we may glorify Your most honorable and majestic name of the Father and of the Son and of the Holy Spirit, now and ever and unto ages of ages. Amen.
Christmas Greetings 2020
Parishioners of St. John's church wishing Merry Christmas 2020!
Feast of the Theophany
Feast of the Theophany of our Lord and Savior Jesus Christ
Theophany is the Feast which reveals the Most Holy Trinity to the world through the Baptism of the Lord (Mt.3:13-17; Mark 1:9-11; Luke 3:21-22). God the Father spoke from Heaven about the Son, the Son was baptized by Saint John the Forerunner, and the Holy Spirit descended upon the Son in the form of a dove. From ancient times this Feast was called the Day of Illumination and the Feast of Lights, since God is Light and has appeared to illumine "those who sat in darkness," and "in the region of the shadow of death" (Mt.4:16), and to save the fallen race of mankind by grace.
Discussion and Comments
Visit our newest page on Discussion and Comments

Our new page on Discussions is now available and accessible here. To access from navigation menu please click on Media then Comments link. This is a great way to interact, suggest ideas, express your concerns and raise issues you think need to be discussed in our community.

Please consider using AMAZON SMILE when you purchase on-line


Click/press the icon on the right for St John Chrysostom Albanian Orthodox Church as your charity:

For everyone who shops on Amazon this is a great way to support our parish!
Recent Photo Albums
Recent Livestreams